Central West Specialized Developmental Services provides supports and services to over 8,000 people within the Central West region. We are excited to showcase different art forms created by people supported in Central West region. The proceeds will go towards outreach programs, day service programs and the enhancement of programs that will help those we support feel more connected to their community.
To place your order – please place it HERE.
Someone will follow up with you within 24 hours.
#buidingstrongcommunitiestogether #drivingchange #collectivestrength #artshow2022 #artshow #localartists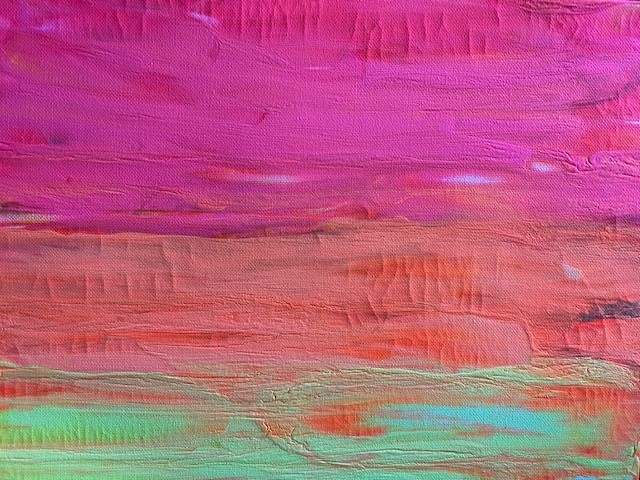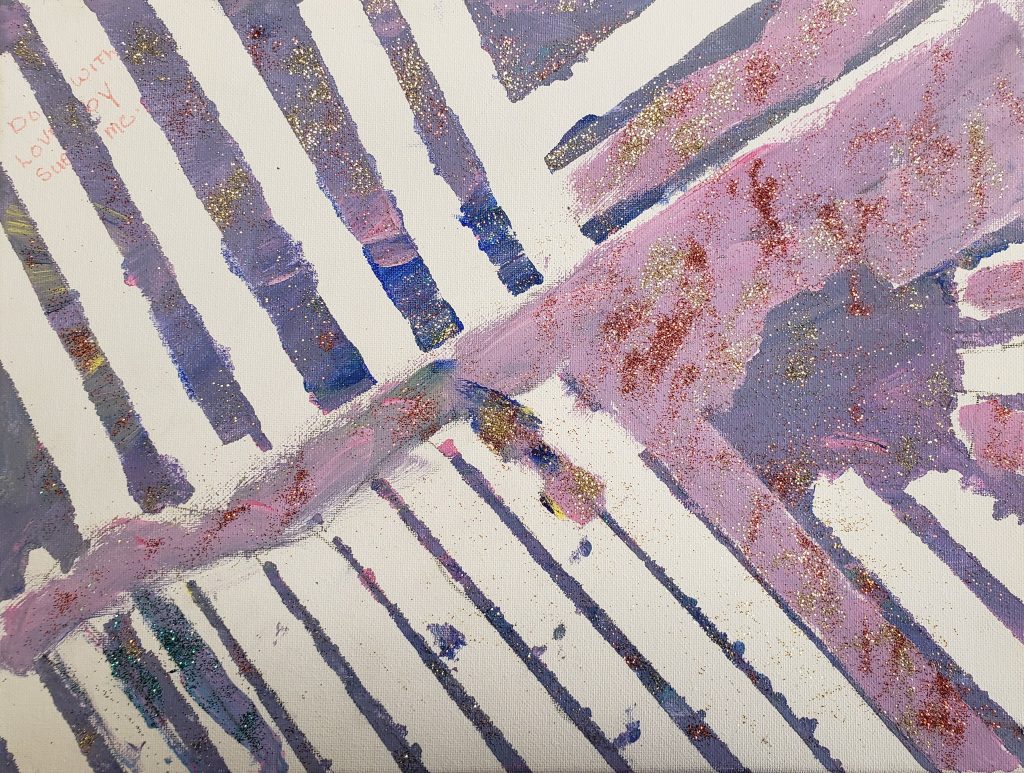 ---
Featured Artist – Judy N
This is why Judy likes to do her art. We hope you like it too!
"Art releases my emotions, releases the colours of who I am, my spirit, and my soul. I do art when I am upset as it is a tool that allows me express my emotions. My art is fueled by ADHD but it helps centre me. Painting allows me to make decisions easier and be kinder. I am hyper-focused when I create my art and I do not stop until it is finished and finished to how I like."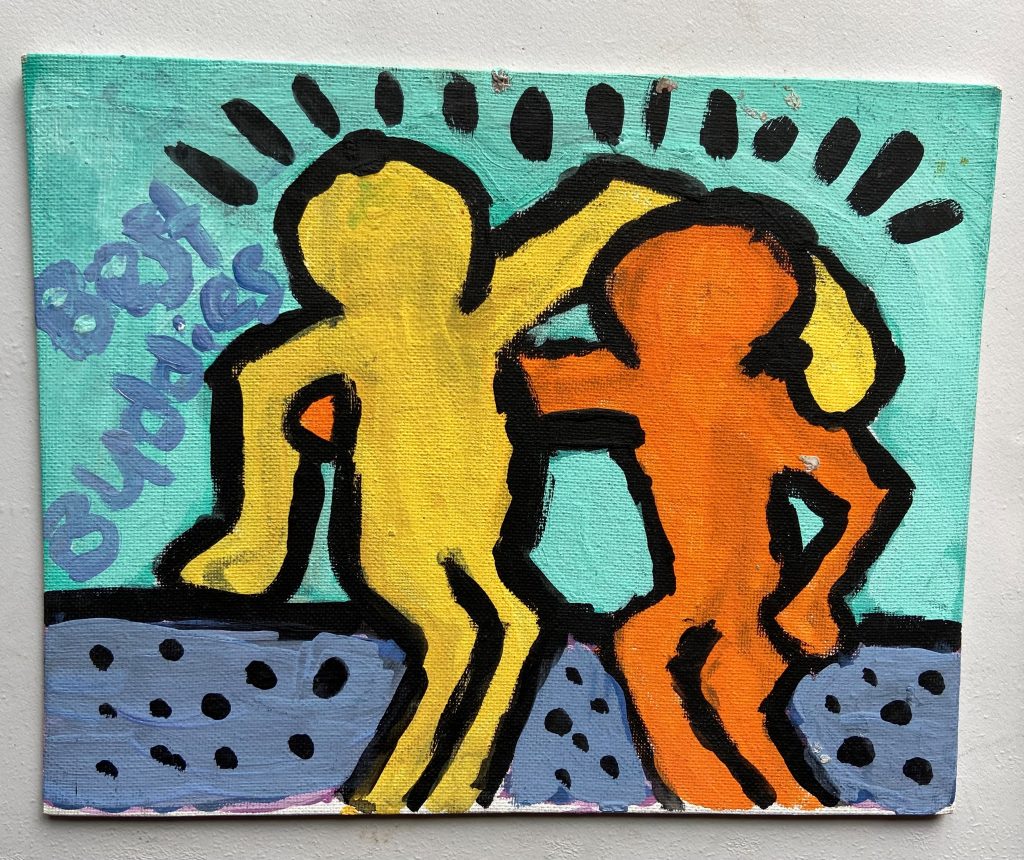 Featured Artist – Nadia
Nadia prides herself on her acumen for Disney and Disney related characters. She calls herself Princess Laina. Below is some of her landscape artwork.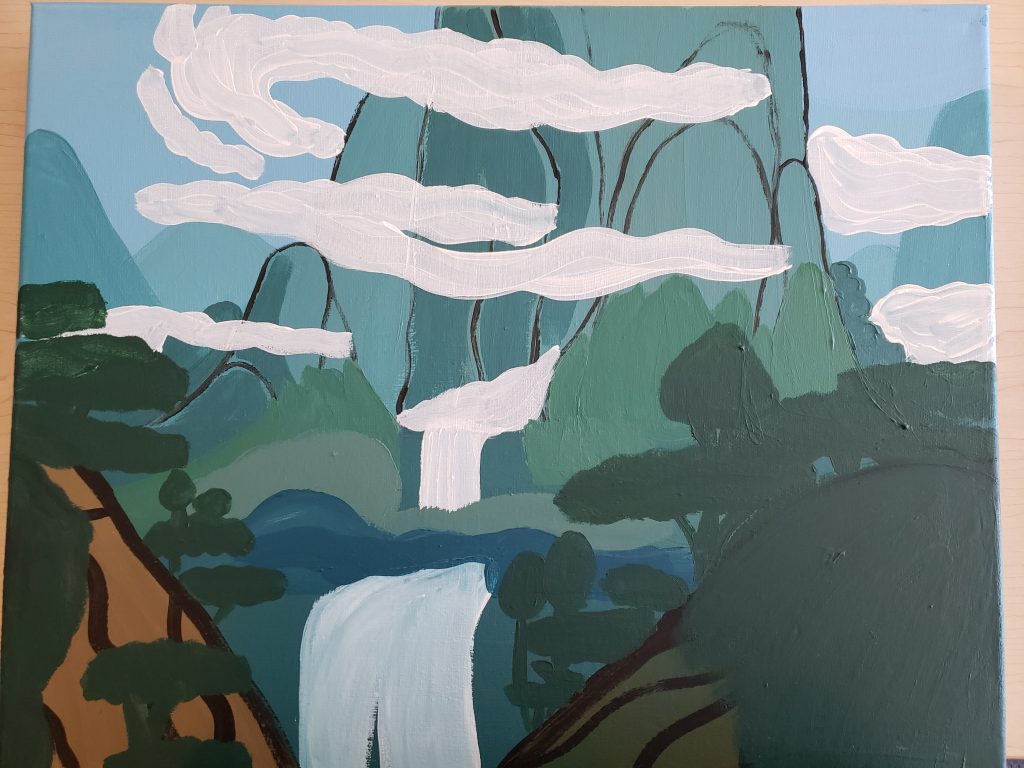 ---
Greeting Cards & Postcards
The following are the greeting cards you can purchase for a set of 5 cards for $10.
We can also provide you a mix of the cards, just please choose that on the order form.