The CWSDS team provides leadership and ensures excellence in our services and support for people with developmental disabilities from the Central West Region of Ontario, and beyond.
leadership
---
Our executive leaders are talented individuals who provide stewardship for our growth and keep us connected to our legacy.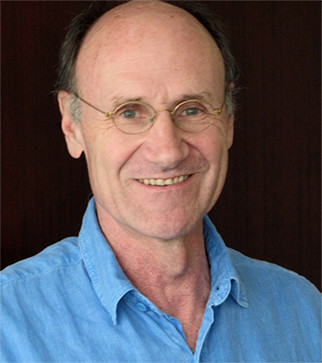 James Duncan, Executive Director
---
James joined Central West Specialized Developmental Services (Oaklands Regional Centre) in 2005, bringing with him over 25 years of experience in the fields of developmental services and mental health.
James began his career as a front line Developmental Services Worker. His career has included positions as the Executive Director of Community Living Durham North (1979 – 1989), the Associate Administrator and Director of Programs at Ontario Shores Centre for Mental Health Sciences in Whitby (1989 – 2003), and the Administrator of Huronia Regional Centre in Orillia (2003 – 2005).
James was given three cornerstones to lead the transformation of Oaklands: a new mandate; focus on specialized and clinical services; and an increased regional and community emphasis. Since that time, James has led the organization with a strong leadership team that has the breadth and depth of experience needed to steer the growth and diversification of CWSDS within this mandate.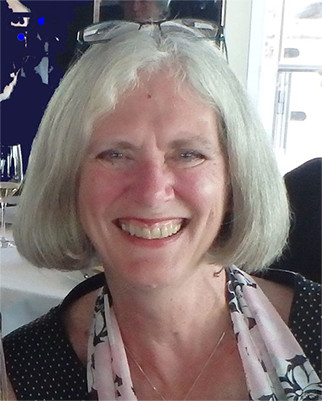 Susan Quinn-Mullins, Board Chair
---
Susan joined Central West Specialized Developmental Services (CWSDS) Board in June of 2012 and in the fall she became the Chair of the Accreditation Committee (a sub-committee of the Quality Improvement Committee). In September 2013, she assumed the role of Vice Chairperson of the Board of Directors. As a principal of Quinn Mullins & Associates, Susan helps clients build and maintain positive reputations, assisting them in developing focused and meaningful communications around new and existing programs.
She is also a Senior Advisor with the global consulting firm Reputation Institute and is a member of their Canadian team. Susan has over 20 years of communications and marketing experience in a variety of senior roles within the pharmaceutical, specialty chemical, consumer packaged goods and health care industries. Susan holds a Ph.D. from McGill University and taught Public Relations at McMaster University's DeGroote School of Business Centre for Continuing Education.
She lives in Burlington, Ontario with her husband Dennis Mullins; they have two children – Kim and Scott. With Susan's knowledge of the Developmental Services sector and her enthusiasm and confidence in CWSDS, Susan was appointed the Chair of the Board of Directors in July 2015.
board of directors
---
Our Board of Directors brings the skills, experience, and leadership required for CWSDS to maintain our standards of excellence. Meeting at least eight times each year, the Board members represent the diversity of the Central West community.
Board of Directors
Susan Quinn-Mullins / Chair
Michael Nero / Vice Chair - Treasurer
Robert J. Hickey / Secretary
Wendy Archibald
Barbara Barrow
Jeff Berk
Monica Bettazzoni
Olga Gappasova
Shahroz Jafri
Michelle Jones
Denise Mitchell
Brenda Singer